NEWS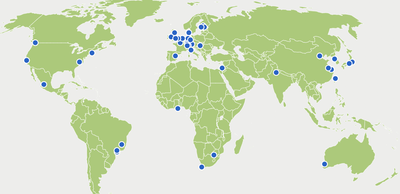 "Intelligence and Artificial Intelligence" is the theme of the fourth edition of the Intercontinental Academia.
UBIAS members agree on a 'Topic of the Year'  of global relevance and to be explored through various scientific and dissemination activities.
Dr. Padberg published the article "The Global Diversity of Institutes for Advanced Study" in Sociologica.
The COVID-19 crisis has long-term and far-reaching impacts on states, societies and international cooperation. [...]